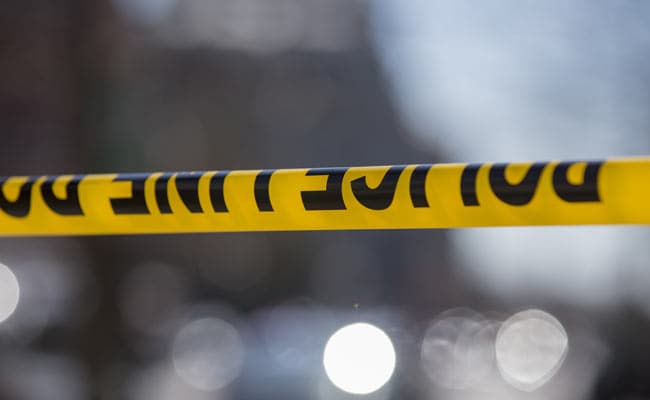 California:
Gunmen opened fire at a California home early Monday morning, killing six people, including a six-month-old baby and his teenage mother, police officials said.
Sheriff Mike Boudreaux of the Tulare County Sheriff's Office described a horrific crime to reporters as a "targeted" attack that he said could be gang-related and drug-related.
Police said they believe two individuals stormed the house around 3:30 a.m. Monday and fired multiple shots.
A neighbor called the police, who arrived seven minutes later and found the dead and dying inside and outside the home.
"The whole situation is tragic, but we have a 17-year-old mother and (her) six-month-old child who were shot in the head," Boudreau said.
Two people survived by sheltering in the building, while first responders gave emergency medical attention to several wounded. One of the injured died shortly after being taken to hospital.
The sheriff said the attack appeared to be drug-related.
"We also believe this was not random violence. We believe this was a targeted family," he said.
"We believe the scene involved a gang association as well as a potential drug investigation," adding that his department had "launched a drug search warrant at the residence a week earlier." "
Tulare is a city of approximately 70,000 residents in the San Joaquin Valley, roughly halfway between San Francisco and Los Angeles.
About 49,000 people in the United States will die from gunshot wounds in 2021, more than half of them by suicide.
The country has more weapons than people: one in three adults owns at least one weapon, and nearly one in two lives in a home with a weapon.
(Aside from the title, this story is unedited by NDTV staff and published via a syndicated feed.)
Featured Video of the Day
Facebook Live By Flyer captures Nepal plane crash — sudden screams, massive fire