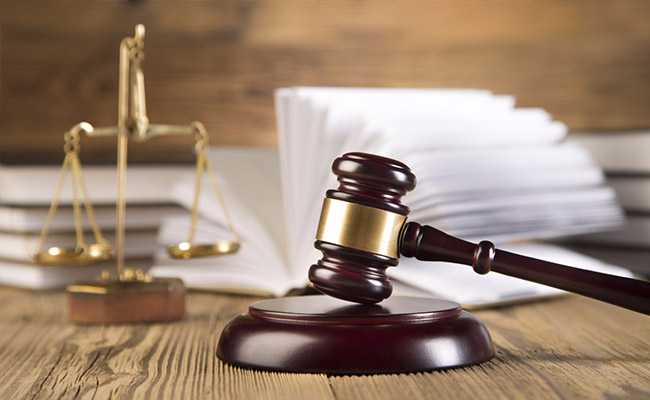 Jaipur:
A court in Rajasthan's Pali district on Saturday sentenced a man to death for the rape and murder of a 10-year-old girl in January, the victim's lawyer said.
POCSO Court Judge Surendra Kumar also fined Narpat Singh Rs 1 lakh.
The 22-year-old girl was arrested after the incident occurred in January, said the girl's lawyer, Kamlesh Deora.
He said the court dealing with the Protection of Children from Sexual Offences (POCSO) Act cases today sentenced Singh to death after finding him guilty.
Singer strangled her and then beat her to death with a stick. Diola said her body was found in a well.
He said the charges against him were brought to court in February, after which he was sent to prison.
(Apart from the title, this story was unedited by NDTV staff and was posted from a syndicated feed.)